PRODUCTS
Pallets
---
Wainfleet Box & Pallet provides customers with any variety of specifically designed pallets. Whether your needs are for 2-way, 4-way, hardwood, softwood, or heat-treated for export, we can accommodate you. Depending on customer requirements, pallets can be stored on-site for quick delivery, or made to order in our production facility.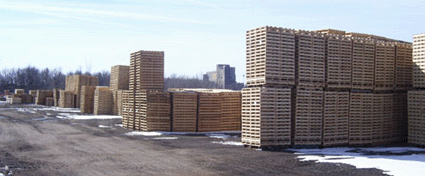 Corrugated & Plastic
---
Product offerings at Wainfleet Box & Pallet includes various corrugated and plastic packaging items designed to meet customer specifications. Our industry experience and supplier relationships gives you high quality product at a reasonable cost. Items are stored in our on-site warehouse to provide "just in time" delivery.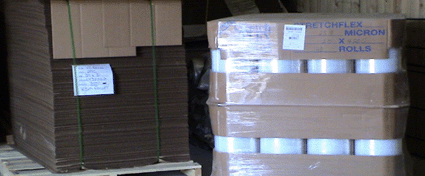 Lumber/Dunnage
---
Wainfleet Box & Pallet provides dunnage cut to size or full lengths of lumber for the customer to cut themselves. All lumber can be provided heat treated and certified.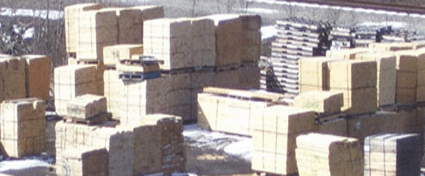 Boxes/Crates
---
We have several different sized boxes available or we can design a box or crate to meet your exact specifications. All boxes/crates can be heat treated for export.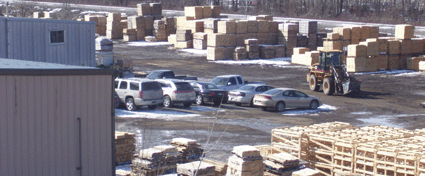 Nursery Flower Racks
---
New for 2014! Both set up and knockdown versions available. Please call for pricing and information.